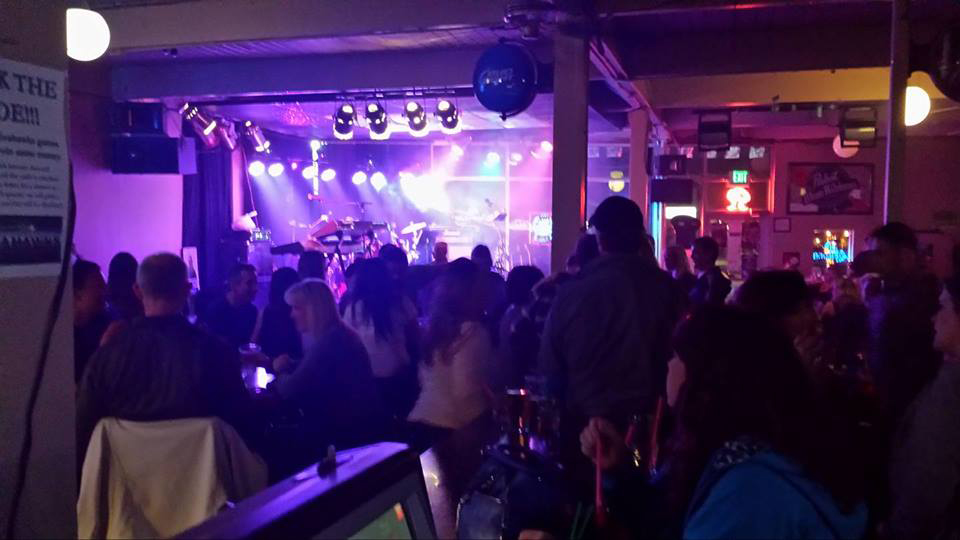 A Burien landmark for decades, Elmer's has stepped up it's game in recent years, providing great drinks as always, a fully staffed kitchen for breakfast each morning and going til 9PM every night. On music nights, the kitchen is open later, Tuesday, Friday, and Saturday.
Music has always been a mainstay at Elmer's, and continues to be, with live classic rock Friday and Saturday, starting at 9PM. And you can pick up your instrument and join us Tuesday evenings, 8 to Midnight, for "Jam Night" on the Elmer's stage.
Elmer's has been a "Meeting Place" for Seattle's south end for decades and now is even better. Come in and enjoy great food, live music, play some pool and pull tabs. Elmer's staff is ready to serve you. See you soon...
Due to the ongoing developments from COVID-19 we as a business, and member of the community need to do our part to aid in helping to stop the spread of this virus. Elmer's will be open Indoor Service, from 10am to 11pm, following state guidelines for social distancing. We have missed you all and look forward to opening again at full capacity when the danger passes.